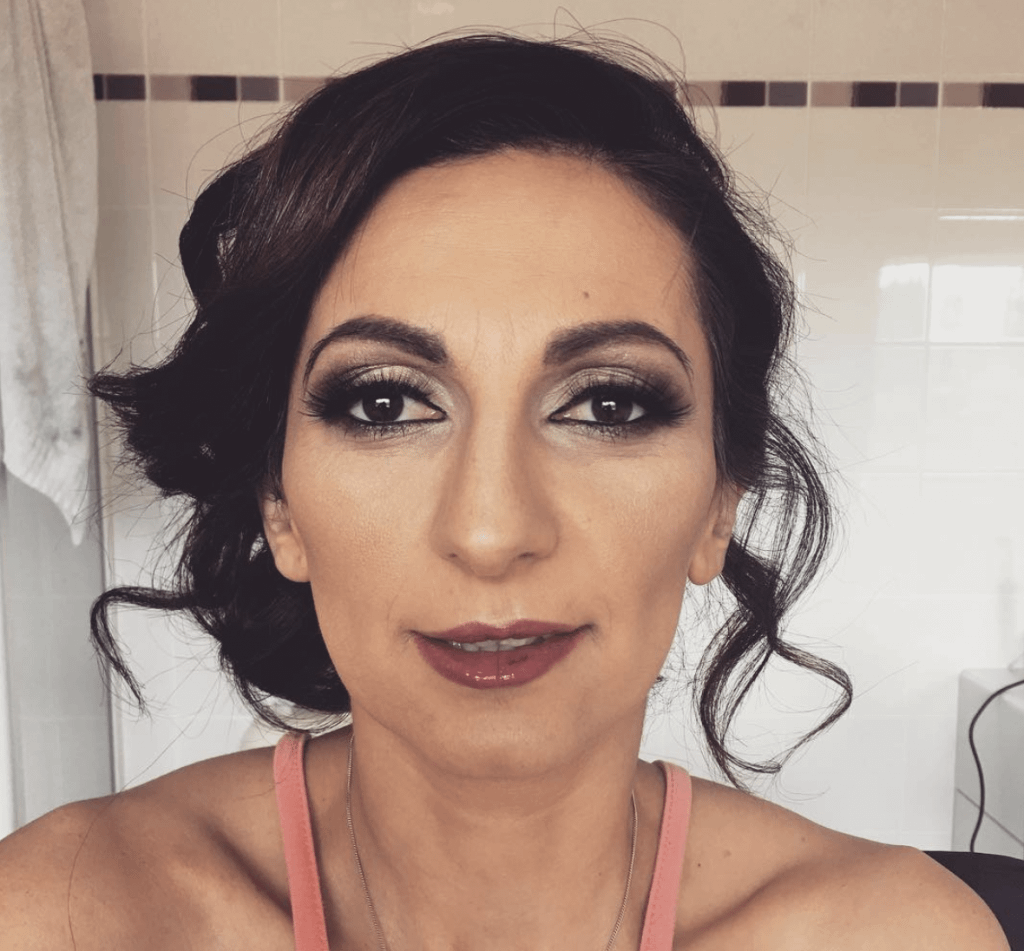 At Hair, Beauty, Life Co, we look after the hair and makeup needs of beautiful women (and sometimes men) from all walks of life. Fashion models on a shoot for The Intersection, bridal parties, the elderly who are unable to get around and most of all, busy mums, who are too tied up to even think of getting to the salon.
We love pampering mums; they spend so much time looking after the kids that it's nice they take some time, once in a while, to look after themselves. They say a change is as good as a holiday, so a makeover must feel like a dream.
One type of booking we're always excited to get is for date night. We all know that once the kids come along, the relationship can take a little bit of a backseat so it's always so nice when couples have booked a babysitter and planned some proper 'us' time.
Next time you're organising date night, or just a night out with the girls, think about getting one of our professional hair & makeup artists to help you look your stunning best.