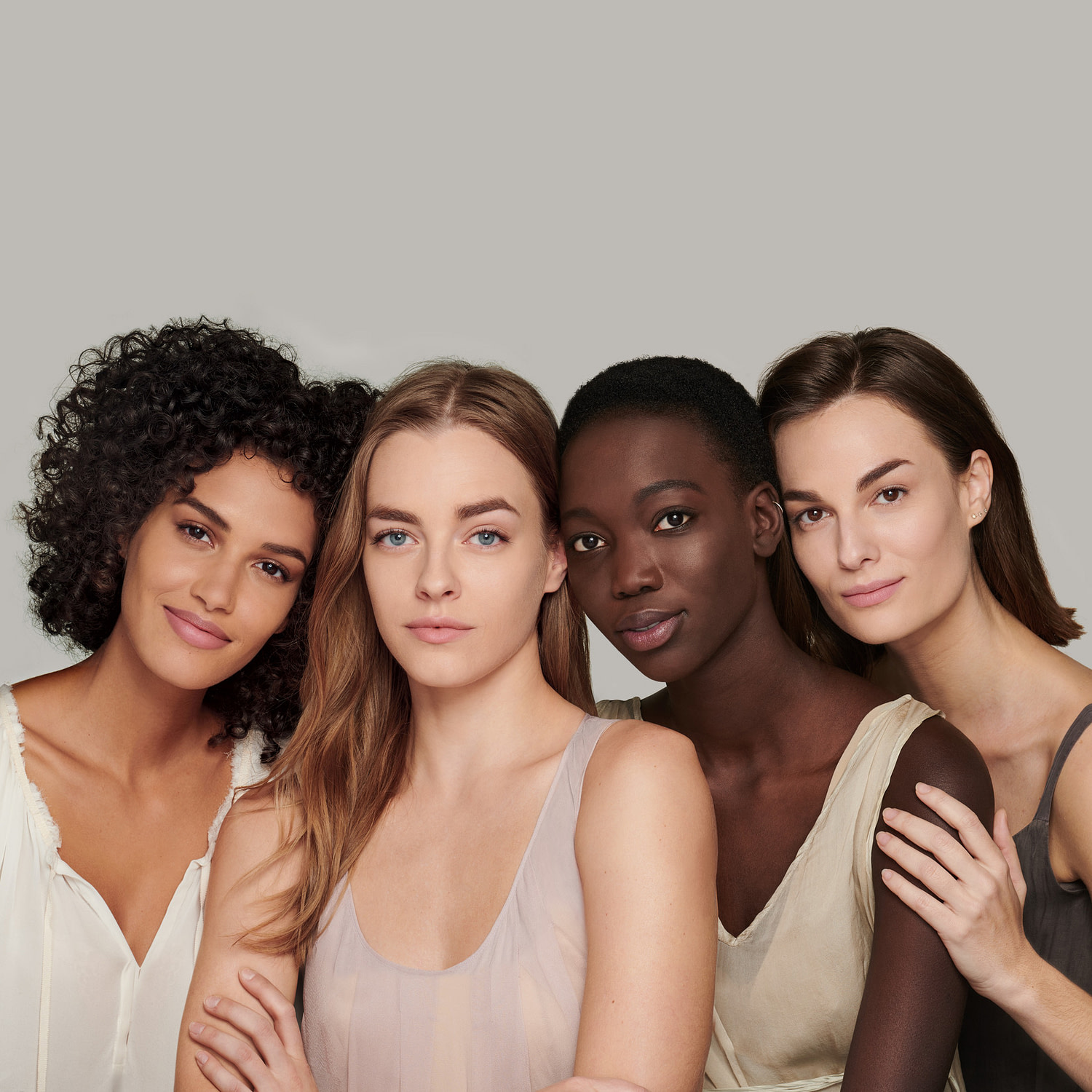 Toned thin figures, silky soft hair and tanned glowing skin. This is what many believe to be the true definition of beauty.
Each year when December comes, my friends and I would mark off our calendar to watch this most televised fashion show of the year – The Victoria Secret Fashion Show.
This perception of beauty was so unrealistic, so unachievable that I would look in the mirror and see no one close to an 'angel', but someone who was just ordinary.
So what is beauty, and how do we define it?
Beauty has become such a topic that can easily be misunderstood, distorted and is often shadowed by the beauty norms and pressures of society.
Beauty is actually quite simple. It is simply what comes within, and accepting the flaws, uniqueness and differences that set you apart from everybody else.
One great example that comes to mind when it comes to discovering true beauty is from the Canadian model, Winnie Harlow. Growing up with her skin condition vitiligo, Winnie was often bullied and singled out from her peers, making her feel alienated and secluded. Suffering from constant bullying, Winnie had lack of confidence and low self- esteem, which eventually resulted in her turning into a bully herself. It wasn't until her adulthood and her own realisation that she found that she was unable to fit into a certain mold and could not meet society's beauty expectations and had eventually learned to love herself in her own skin. Standing in her own lane, Winnie discovered her own unique beauty, accepting her flaws and has now become an international supermodel and an advocate for vitiligo.
Winnie Harlow's story teaches us an important lesson about how our inner state of mind is so often reflected onto the world around us. Harlow's poor self-image and failure to see her inner beauty and uniqueness was reflected back onto those around her. When she finally found and accepted this inner beauty, she in turn reflected this sense of kindness and compassion onto the world. This highlights the kind of impact that inner beauty, peace and kindness can have not only on the individual but also on the people around them.
We can learn to be kinder to ourselves and that real beauty is about accepting who we are with our perceived flaws, and realise that every part about you, is what makes you an individual. True beauty comes from within and each individual is a working masterpiece made up of our own genes and life experiences.
So next time, when you are looking in the mirror, remember that your beauty and uniqueness reflects the very impact you can have on those around you.
Author: Carolyn Salman
Hair, Beauty, Life Co