Welcome!
Congratulations on successfully joining the Hair, Beauty, Life Co Team. We've put together some helpful information below to ensure you are set up correctly and ready to start receiving bookings!
Hair Beauty Life Co. Team
We are so excited to have you onboard and we can't wait to help you expand your business. The next step is to read through all the resources below to successfully set up your profile.
We have also created some useful packs below for our artists to purchase to help get you started on your HBLC journey.
Getting started
We have created this informative Consultant Hand Book to help you get set up for success. Whether you are a veteran consultant or new to it, this handbook and our support will help you achieve your chosen level of success.
Download your Consultant Hand Book now and then follow the steps below to get set up!
Apply for ABN
Do I need to register for GST?
Insurance
Business Setup
Accounting Software
Car Insurance
Business Cards
Uniform
Products & Equipment
Our advanced booking tool integrates directly into google calendar so that you can easily manage your bookings and availability.
To get started we'll need you to set up a Gmail account. You don't need to manage your emails through Gmail but you will use this account to manage your Google calendar.
Once you have set up Gmail you will need to share the calendar with admin@hairbeautylifeco.com. This step is important otherwise, our Booking system cannot see your calendar for your availability.
PLEASE NOTE: Therapists must NOT update or delete any such event from the google calendar. If you do make any change, it is only reflected in your own calendars. Our database will still have the original booking details. You must update or delete via our booking application.
For more detailed instructions please check your Consultant Hand Book.
You will be sent the team profile form after you have completed the above steps.
What happens when I get my first booking?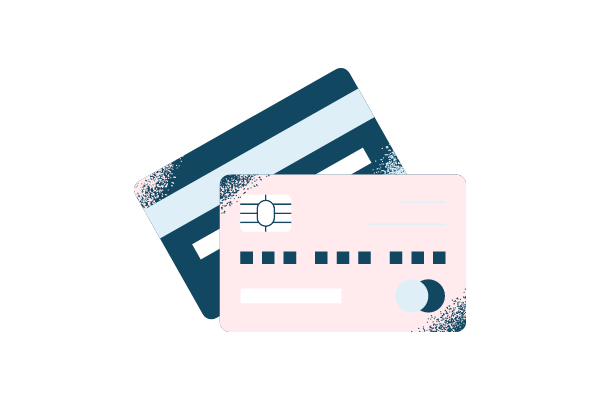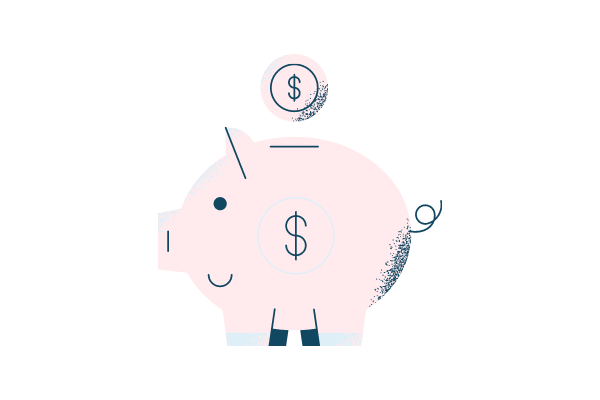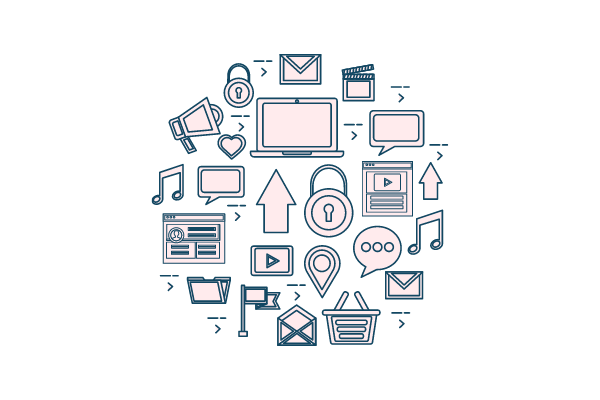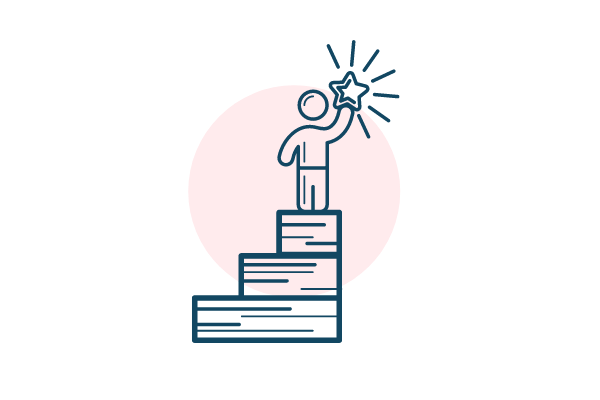 We answer all of these topics in your Consultant Hand Book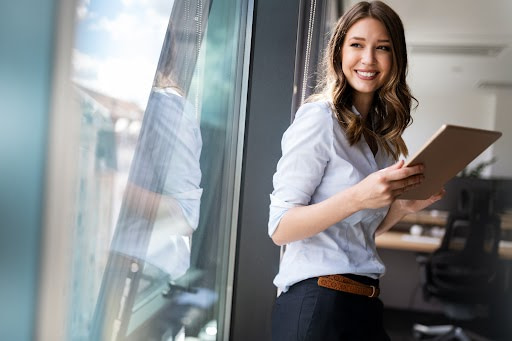 Artist rate card
These are our recommended rates for each of the services we offer from Hair Beauty Life Co. Take a peek to get an idea of how much you could earn.
all done?
Have you read the handbook and completed steps one and two above? 
If the answer is YES then you are ready to complete the last step of your onboarding journey!
Click below to receive an email on how to complete your team profile page.