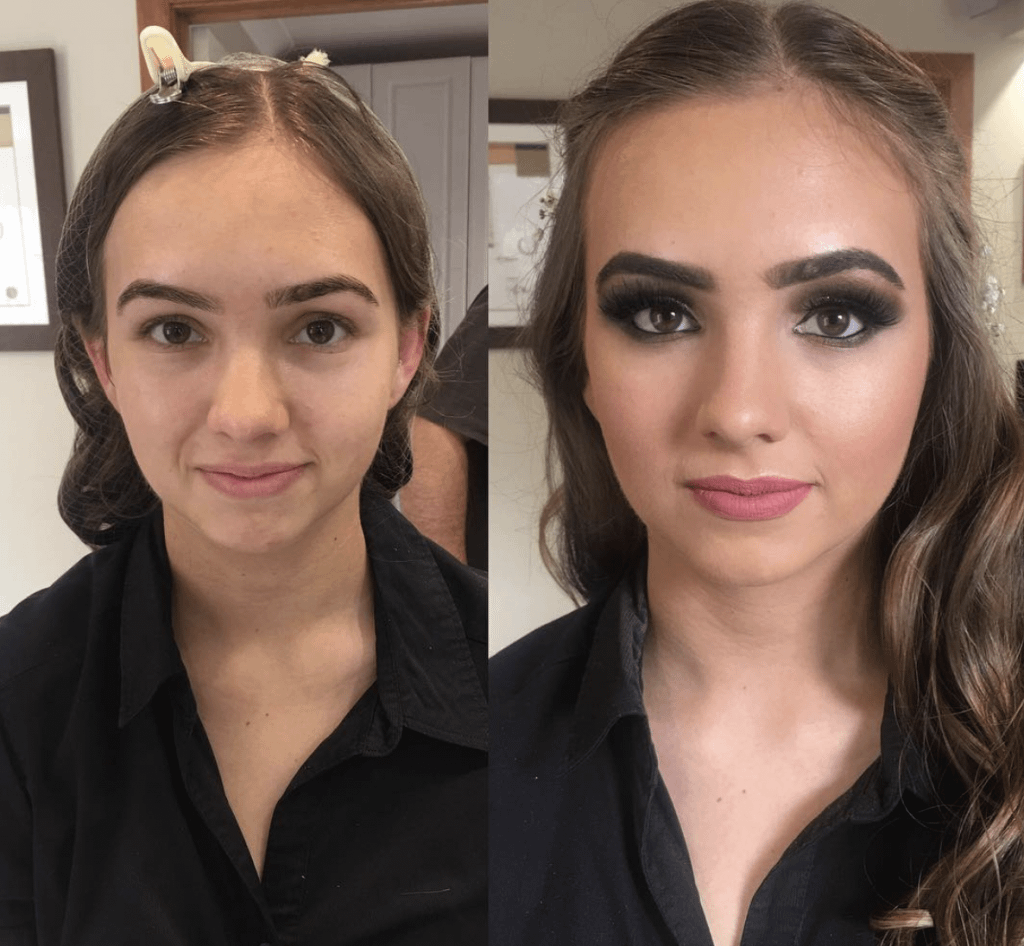 It's that time of the year again, when teenage girls start thinking dresses, shoes, make-up and hair, meanwhile teenage boys start thinking…… girls!
Parents credit cards start to flinch in their pockets as the planning and shopping kicks in for the high school formal, ouch!
For a teenage girl this is their night of nights, The Oscars, The Emmy's, The Selfie awards all tied into one fantastic, amazing, mind blowing evening where finally, at last! people at school get to see you as the beautiful swan you are, instead of the school girl with the same uniform as everyone else (does anyone have a fashionable school uniform that flatters the female or male body? uh no!) or the girl with dirty sneakers and a scruffy hair. This is the most important social function of the year and everything must be perfect! no pressure….
Now let's take a moment to really think about the dress, to the rookie formal go-er this may not seem like an important decision but that is where you would be incorrect, the dress ties the whole look together, when we style someone's hair for a formal the first thing we ask is "can I see the dress?", this may seem like an odd question but to us it is vital we know the style and length of the dress, the reason for this is simple; if the dress is strapless then we may leave some or all of the hair out, if the top of the dress is all frills and spills we may put all of the hair up to accentuate the beautiful dress.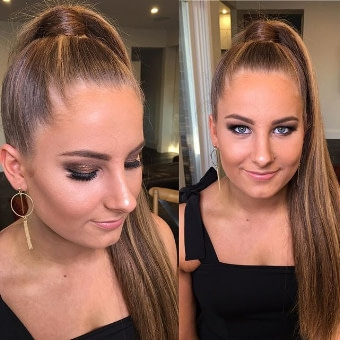 There are many factors we take into consideration when doing hair for a high school formal, are you a delicate dancer? Or someone who like to thrash their hair around? Are you arriving in style in a convertible? (every hair stylist's nightmare, but fear not we can make this work!) are you someone who wants to look like a slightly better version of your daily self? Or do you want to make a bold statement? Our team at Hair, Beauty, Life Co gathers all of this information to ensure you end up with the ultimate do, whether it's the latest waves, curls, messy or neat up do's we can make it happen!
Hands up who knows how to do their own amazing make-up? Or who has a friend who went shopping at MECCA and has now decided you will be their make-up guinea pig? Both of these options may be risky for your night of nights, that's why we have the most talented make-up artists that will come to your home (or wherever you're getting ready) and wave their magic brushes over your gorgeous face to accentuate your own beautiful features! (and let's face it, if you're young enough to be attending the high school formal you are indeed beautiful- even if you don' realise it yet! Wait til you look back at the photo's-I'm showing my age here gals!). If it's a more dramatic look you're going for they can also create something bold and brilliant, a real show stopper look just for you! Check out our work here!
So what are you waiting for?! Go online and book your hair and make-up for yourself or why not grab a group and make a pre-formal get ready (hair, make-up and all that stuff) party! We can't wait to make you feel and look fabulous for your formal.