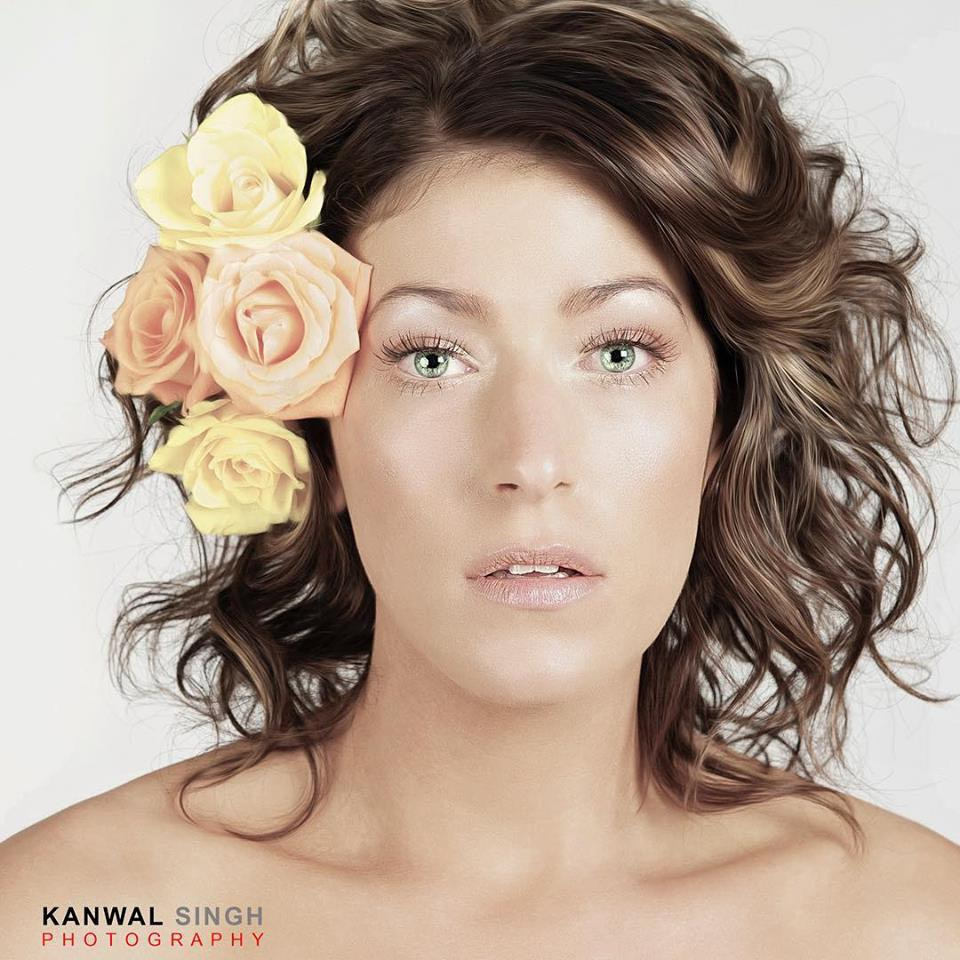 Bored with your hair's appearance? If you haven't put a great deal of thought into its style lately, then perhaps it is time to shake things up.
In this blog, we'll discuss hairstyles which are setting the fashion world on fire in 2018 – check them out, then get your hair stylist to transform your look.
The Angular Blunt Bob
A retro hairstyle making a comeback in 2018, the angular blunt bob is a cut which suits a wide variety of faces. This explains its sudden resurgence, as celebrities like Margot Robbie have taken to this versatile cut.
This is a great style for women looking to make their hair appear stronger, thicker, and healthier. It works best if your hair is straight, though it is possible to style in waves without compromising this cut's integrity.
Textured Pixie Cut
Looking for something short and light? The textured pixie cut will satisfy both of these desires while keeping things stylish.
Opting for this pixie cut will give your head the character simpler versions often lack, so be sure to emphasise your desire for layers when communicating with your hairdresser.
If they press for specifics, ask for more length at the top than usual, referencing Kate Hudson's latest look for context, which has turned heads with its beguiling texture.
Baby Bangs
When your hair stylist asks how short you want your bangs, feel free to go tighter than before. Thanks to stunning short cuts sported by stars like Emma Watson, baby bangs are popular once more.
Confidence is key to pulling this look off – the more self-assured you are, the better the odds it will add to your appearance than detract from it.
If you are ready to rock this style, there are several variations to pick from – from bold blunt straight cuts to the rough and ready look of a choppy fringe, there are multiple ways to get this conversation-provoking cut.
Asymmetrical Lob
A form of long bob, the asymmetrical lob is a cut where one side ends up being longer than the other. As such, there are countless variations of this hairstyle – however, we have become quite fond of cuts which are long in the front and short in the back.
These cuts can be very polarising in nature (recipients either love or hate them) the further you go, so err on the side of being conservative – keep the difference in length to an inch or two (just enough to be noticeable) at first.
If you are feeling yourself, however, find a picture of an asymmetrical style you adore and place your locks in the hands of a trusted hairdresser.
Wispy Bangs
Don't want to dramatically overhaul your appearance, but still looking to make a statement? More stars are opting to get wispy bangs lately, as the sassy image they project doesn't require a massive reworking of their hairstyle.
Take a look at the look Selena Gomez pulled off at Coach's event during New York Fashion Week last month – by simply manipulating the texture of her bangs, she sent style writers and the paparazzi into a tizzy. With the help of a skilled stylist, you can do the same.