Mobile makeup artists and hairdressers, where and when you need us
For those special occasions that you need hair and makeup services, Hair beauty life co has a team of specialists ready to provide premium services wherever you are. Sit back, pour the Prosecco, and let us take care of your hair and makeup.
Stunning hair and makeup, for real women.
Whatever your skin type or makeup preferences, chances are we've seen it before and know exactly what will suit you. It's what makes us the preferred choice of many celebrities, big brands, and girls with serious Instagram obsessions.
♡ We employ only the very best mobile makeup artists and hairdressers.
♡ We provide exactly what is required, with skill, creativity and expertise.
♡ And we do it wherever you need us – at your event, office, hotel or home.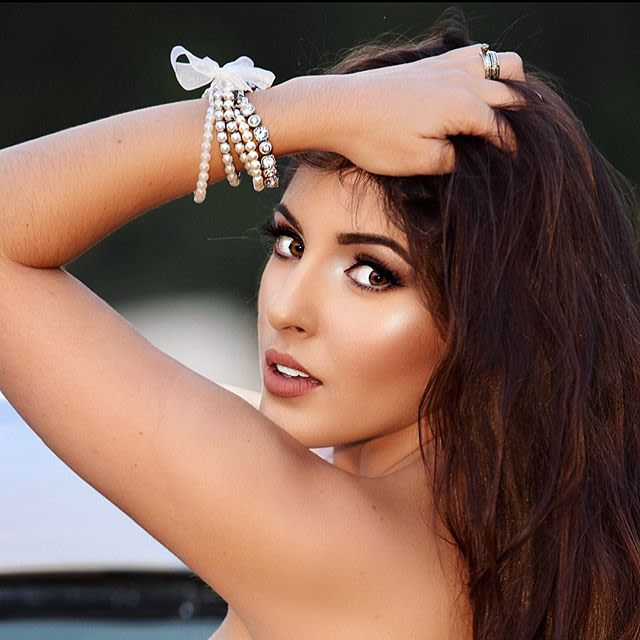 A special occasion, one of life's milestones, or a day to just be glam and gorgeous
Wedding: real bridal looks for real brides who want to look in the mirror and love what they see.
Corporate events: hair and makeup for corporate activations that get people talking.
Formals: say goodbye to high school and celebrate all the years of friendship and hard work with a bang.
Galas, balls and charity fundraisers: get red carpet ready with hair and makeup.
Interviews: we'll nail your look so you can nail the interview.
Photoshoots: have a family photo session booked? Let's get you glammed up and looking fab.
Celebration, girls' night, date night: who needs an excuse to put your best self on show?
Commercials, fashion shoots, runway: our work can be seen online, in print and on TV.
Makeup lessons, for when you want to be a little 'extra'
Our fun, hands-on makeup lessons will teach you all the tips and tricks you need to achieve a flawless makeup look. Whether you're new to experimenting with makeup, or just want to learn new techniques and refine your makeup skills, you'll learn all you need to know for effortless glam, anytime, anywhere.