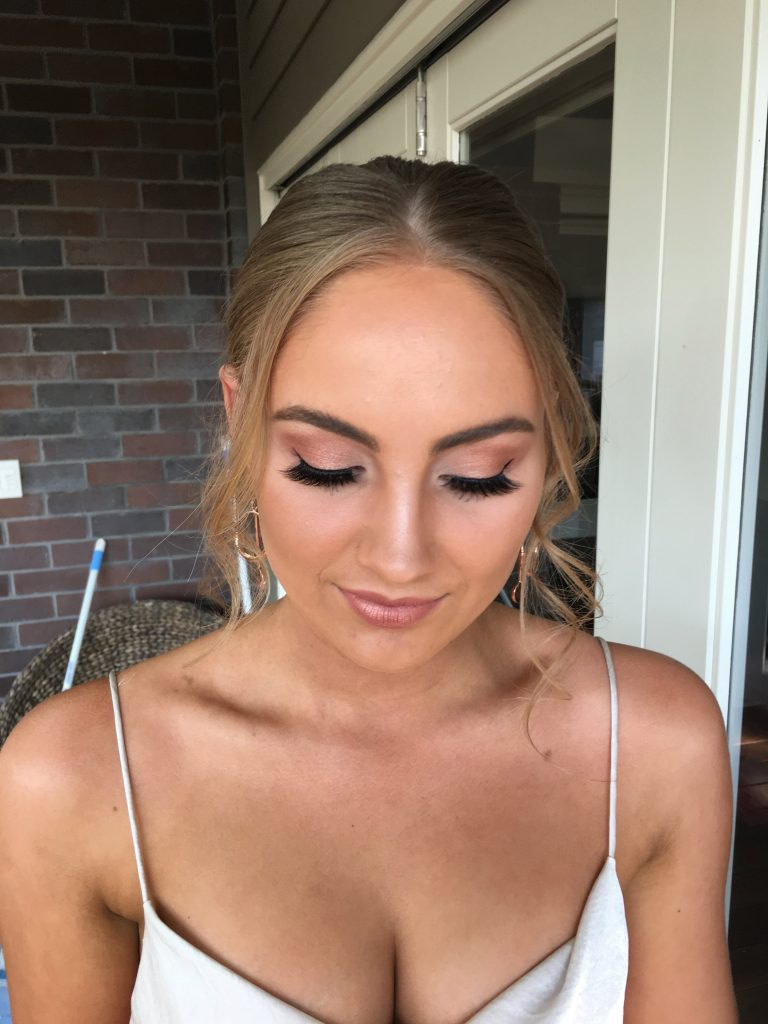 You've probably, at one time or another, had a makeover done by a professional, and you've probably been amazed at the results. You have probably also been disappointed when trying to replicate those results at home after the makeover. You discovered that the professional knew some tricks that you didn't know, and without those tricks, choosing and applying your own makeup was a challenge at best??
The makeup classes offered by Hair on the Move 2U gives you the best of both worlds. With our classes, you get the hands-on attention of a professional makeup stylist, but you'll also get the knowledge and secrets that professionals have at their disposal—from the most basic to advanced techniques—so when the class is over, you'll be able to get professional results by yourself, at home, every day.
We'll teach you how to choose the right tools for the job, first of all—the right makeup products and the right application tools—and we'll teach you how to use them. We'll show you techniques, and we'll give you tips for doing your makeup, as well as some basic hair styling techniques, in a way that is effective and easy. And best of all, we'll do it right in your own home or chosen space!
Private Classes
The best part of our makeup classes is that they're private, and they're conducted in the privacy, comfort and convenience of your own home or selected space . All you have to do is call us or head over to book an appointment, and our artist will come to you. She'll give hands-on, personal guidance to you and your friends, min 5 people required. You'll get direct contact with a teacher who is focused on your particular concerns and needs, and when it's all done, you'll be ready to do your own makeup at home, today and every day.
 "Lyndle has spent many years perfecting her skill in both Hairdressing and makeup artistry, and she wants to share her wisdom and skills with you!"
Not only has Lyndle found her passion in life, she has also hand selected other talented artist and hairdressers that share her passion, to join her team and make time to teach you their tips and tricks!