The ultimate wellness community
We are a collective community of Creative Professionals,
bringing together a holistic marketplace of services
designed to soothe and transform.
What is HBLC?
Hair Beauty Life Co. was created as a holistic wellness offering to people around Australia. With a range of mobile, virtual and in-person services; as well as products, Hair Beauty Life Co. is all about transformation and moving through whatever has you feeling stuck.
 Whether it's Hair and Beauty, such as needing a makeover or products that are more aligned with your preferences for organic and cruelty free; or more soul reaching services that work through energy, Hair Beauty Life Co. wants to give every person the opportunity to find what suits them. 
We are looking for
Hairdressers
Makeup Artists
Kinesiologists
Massage Therapists
Yoga Instructors
Meditation Guides
Life Coaches
Energy Healers
Spray Tanners
Nail Artists
Join OUR community AND BE YOUR OWN BOSS!
Hair Beauty Life Co. is planning to transform not only our clients, but also the way people find and utilise beauty and wellness services and products. We recognised that there is an amazing network of wellness providers out there who:
Haven't got a digital presence, or aren't sure where to start
Have always wanted to scale up, but don't feel confident with their systems
Are overwhelmed by the idea of 'running a business'
Have been honing their skills, but not focusing on attracting clients
Not sure how to promote themselves 
Are confused by all the systems out there
Really want the support, but without the hefty price-tag of coaching
Therefore, at Hair Beauty Life Co. we've built an easy to use online platform that takes the headache out of all the 'business' stuff – and lets you get back to focusing on your craft and your clients. With our online 'marketplace', you can create a digital profile and we take care of the rest. 
We look after the marketing, bringing in leads to the HLBC website and giving you advice on how to promote your services
We look after the bookings, using our super easy booking tool that books clients straight into your google calendar
We help with pricing your services, managing payments and making sure everything is accounted for such as travel and products
is what is what one Artist made in their first year after joining HBLC
Artists work with HBLC accross Australia
Customers use HBLC, imagine tapping into those customers!
When you work with Hair Beauty Life Co. You have the opportunity to make as much or as little as you like in any given week. We make sure that you receive majority of the earnings and we only take 20% commission.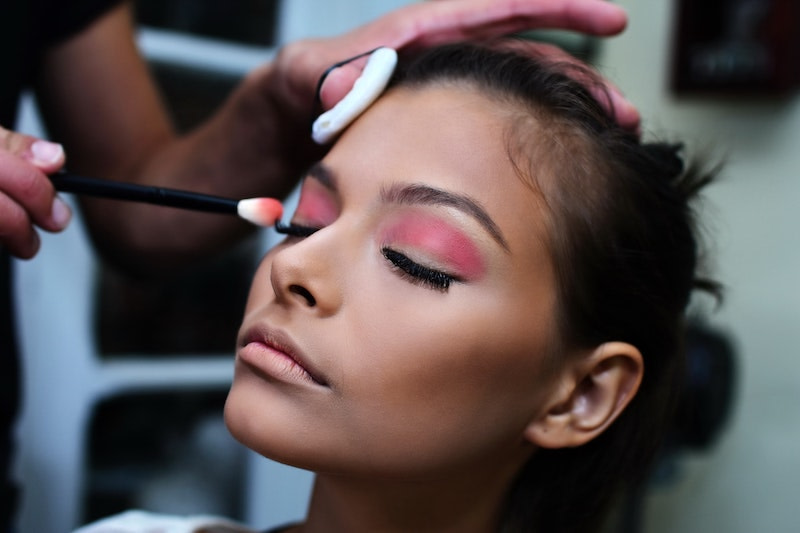 I have been a part of the HBLC family for two years and they are by far one of my top 3 clients within my business. Lyndle is a hardworking and a fair boss and always ensures that her team are receiving quality clients and quality financial benefits. The company is continually evolving and finding new ways to better their experiences for their staff and their clients. The gigs that we receive are a lot of fun and always help me with continual improvement. The company has some amazing and wonderful artists and I have learnt a lot from other artists within the company. If you are looking for a company that provides quality, a great learning environment and great financial benefits then this is the company for you!
- Sofia


I've been on HBLC team for about three years now. In that time I've had some great jobs, not only solo but also taken part in team events, which is nice as a freelancer to meet other artists and have a bit of fun.

I've always found the jobs to be enjoyable and priced well to include my travel time, all job details are given well in advance so you can plan accordingly, invoices have always been paid promptly, which takes the stress out of chasing invoices.

All in all I've had a really good experience working on the team and hope to continue this relationship for many more years to come!
-Tabatha Conroy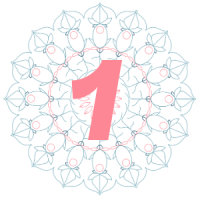 Submit Enquiry
Submit your interest in joining the online
wellness marketplace by filling out the
form below. If you're the right fit, we'll
send you further info on how to set up
your account.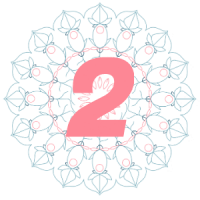 Create an Account
Using our online portal, create an
account and tell the world all about
what you can do! Whether you're a just
starting, or a veteran in your field, your
account is where you get to define the
type of work you want to do.
Get Started!
Our one centralised system helps you
manage bookings, take payments and
streamline the way you service your
clients. We acquire and qualify the leads,
help you calculate travel, make sure you
have all the required paperwork and
help you share your work
Want to know more?
Get in touch with us using our email below and we'll get back to you as soon as we can.
info@hairbeautylifeco.com