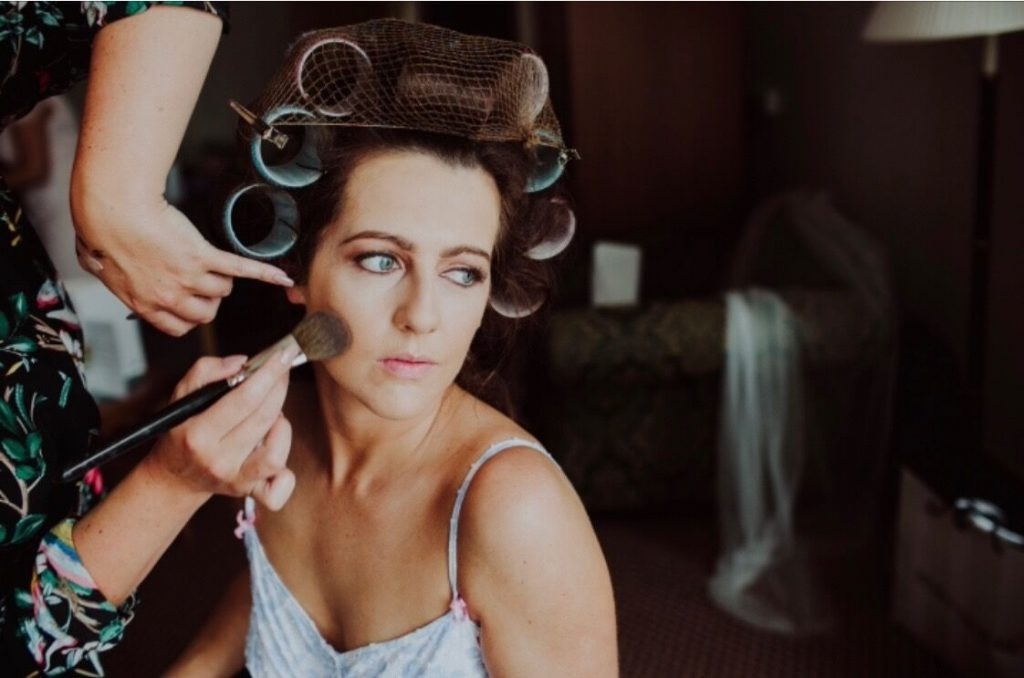 Why are makeup parties a great hens night idea?
Getting ready together in a relaxed and fun environment is a great way to start off a hens party. Learn how to apply your makeup correctly, create the look you want for the big night out and have a lot of fun in the process.
Whether you're getting ready at home or you've booked a suite at a hotel, our professional & friendly makeup artists travel to your event bringing everything they need to make you and your guests look spectacular.
If you're looking for some extra fun, we can help organise some additional entertainment such as topless male waiters, meaning your girls will be completely spoilt from start to finish.
We have a large team of fantastic hairdressers and makeup artists so whether your event is intimate or large, we can supply just the right number of staff.
"  Lyndle has spent many years perfecting her skill in both Hairdressing and makeup artistry, and she wants to share her wisdom and skills with you!  "
"  Not only has Lyndle found her passion in life, she has also hand selected other talented artist and hairdressers that share her passion, to join her team and make time to teach you their tips and tricks!  "
Contact us to find out more about our hens party planning and makeup parties