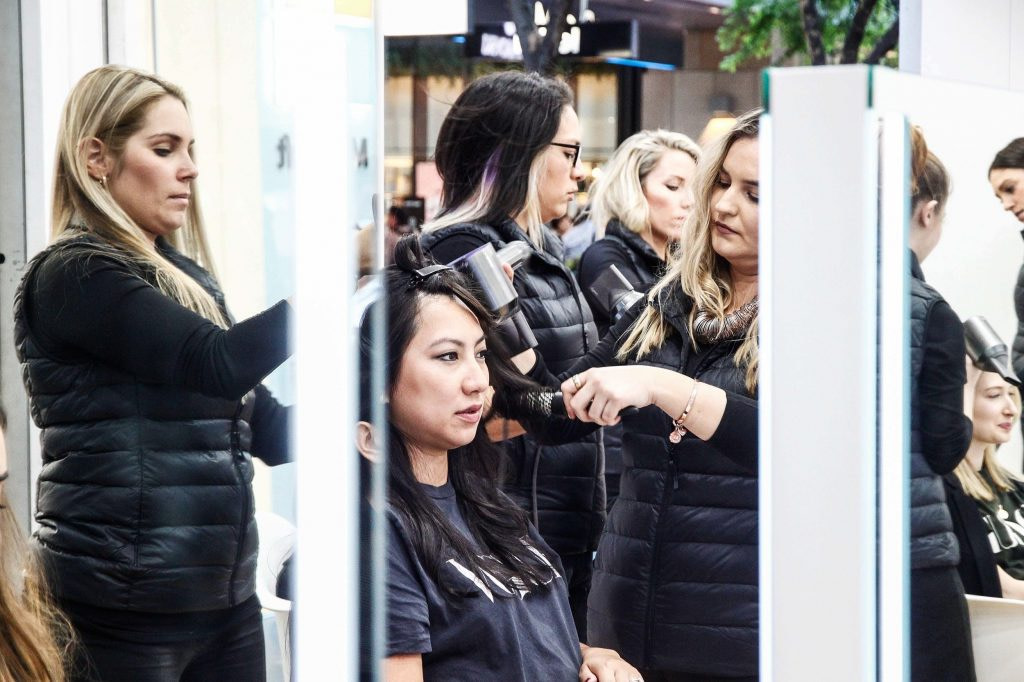 We're often asked to provide hair and / or makeup for commercial purposes.
Last month, we had the pleasure of staffing the Dyson hairdryer launch and before that, we did the test shoot for new perfume subscription service, Myscent.
We're often teaming up with marketing agencies, event companies and photographers to style men & women for all kinds of purposes.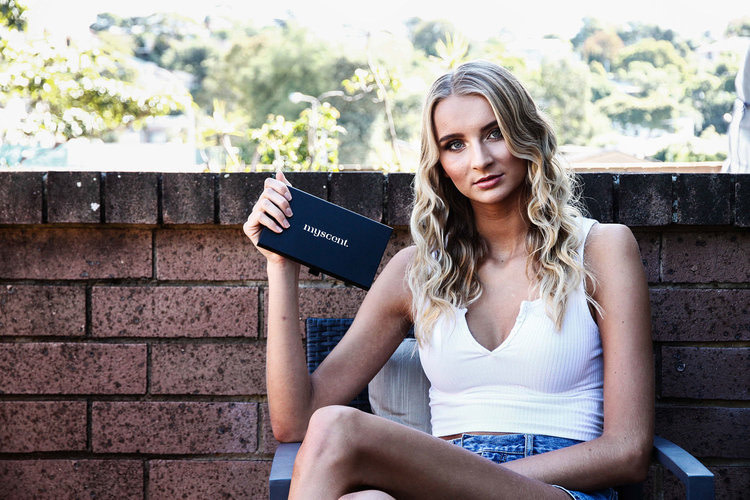 The gorgeous Izzy for the Myscent / City Perfume test photoshoot in May.