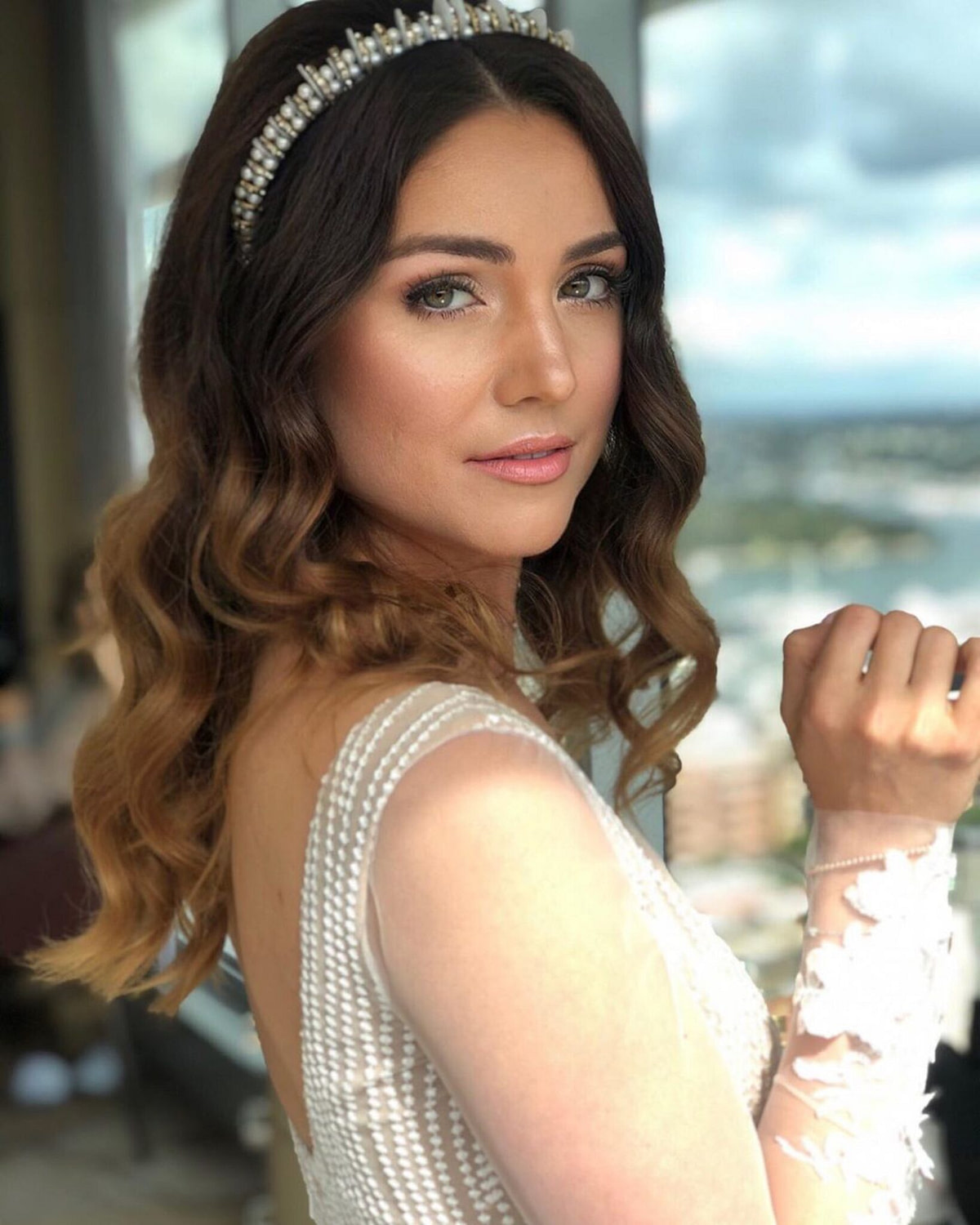 Bridal Hair and makeup

Event Hair and Makeup

Formal Hair and Makeup


We have all the insider info on how to prepare for your next big event, be it a school formal or wedding, and what things to look out for that can cause unwanted last-minute panic.

DO plan hair & makeup services in advance
This might sound obvious, but it's an important point that can get overlooked. Make sure any plans you have for your hair and makeup are booked and done weeks, even months, in advance to avoid any complications – the most common being payment issues, cancellation on the artist's behalf and general miscommunication. It's always a good idea to test try the artist you are booking well before the event, to make sure they understand the look you want.

DON'T leave hair maintenance to the last minute!

Whether you're waxing, plucking or shaving – make sure it's done at few days before your event, ESPECIALLY if it's your first time, as you won't be sure on what your skin's reaction will be. Waxing on the face can also interfere with makeup appliance, so this especially needs to be done a few days beforehand.

DO make sure to manage your time wisely
It's inevitable that not everything will go strictly according to plan. It's always best to give yourself some extra leg space on the big day, maybe give yourself an extra twenty minutes for makeup application, or leave some time for travelling in case of traffic, etc.

DON'T get facials or massages done the day before
The same with waxing, you never know whether or not your skin or body will have a negative reaction to treatments, although facials may sound harmless, there could be a possibility of an allergic reaction or another reaction that could harm your skin on the day of your big event. Massages are always a …., as it really depends on your previous experiences with them. It's best to leave these a few days prior to your event, just in case.