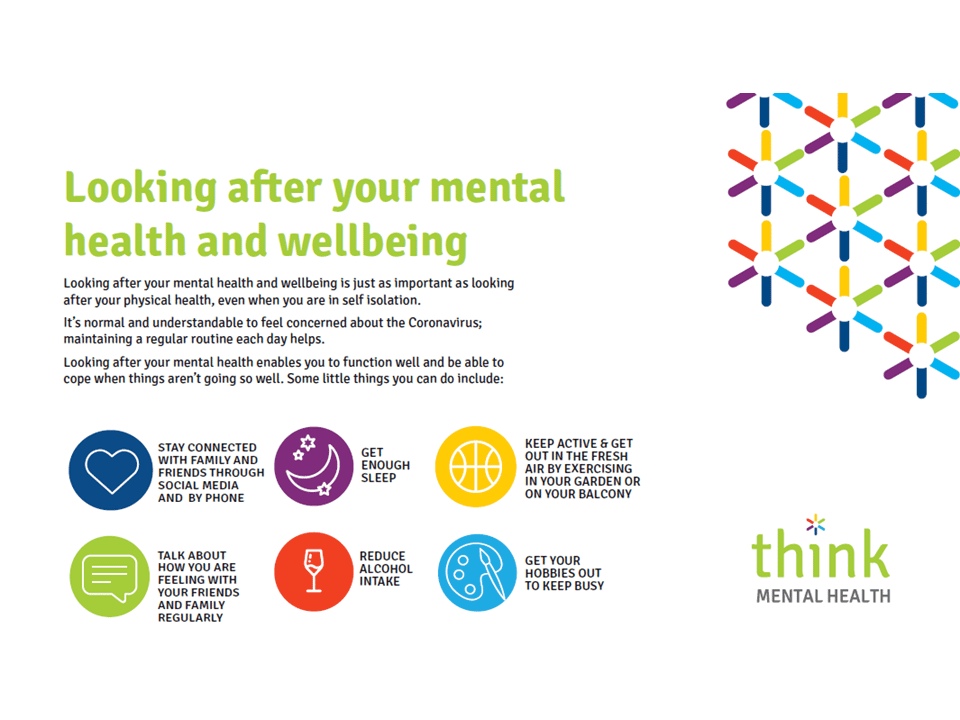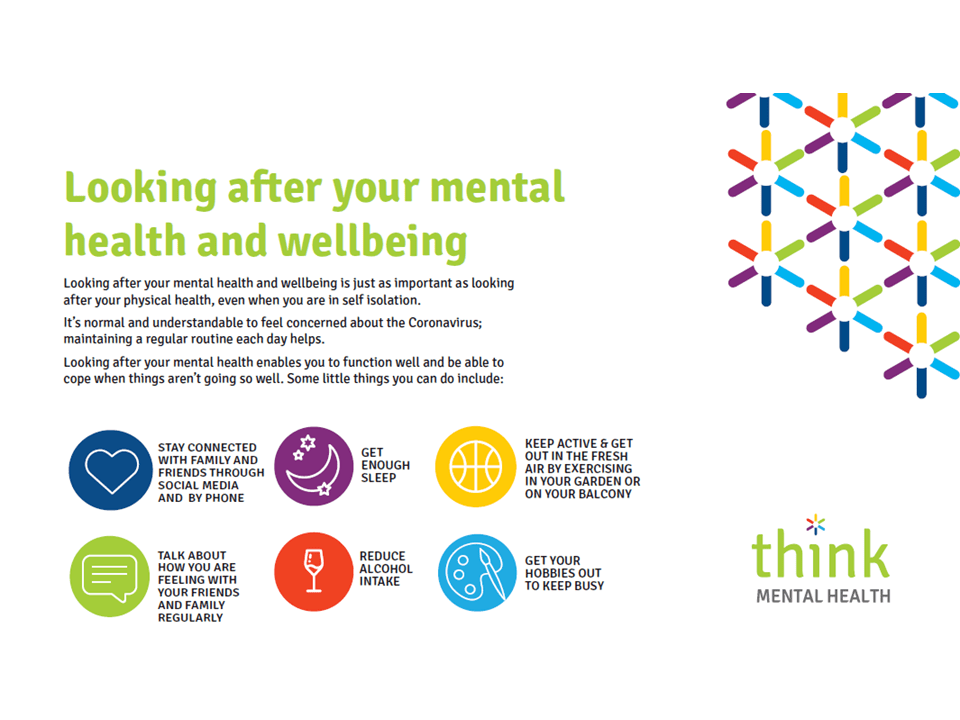 As much as some people might not deem us as essential, to some people we are!
Keeping well both mentally, physically and Spiritually in these times.
The team here just wanted to reach out to you all in these crazy times and keep you up to date with all that is going on for us at the moment and how it can affect you.
Regular bookings
We are still operating for clients at this time and will continue to do so until the NSW Government states we can.
The Hairdressers that are continuing to work are taking drastic measures to keep themselves and our clients as safe as we can. They are self isolating when not working and WHEN working, are following the listed guidelines below:
Wearing a mask for the duration of the service
Wearing gloves for the duration of the service and disposing of them after each house visit.
Sanitizing work areas before and after commencement of work.
Asking to work outside in well ventilated areas where possible.
We all understand the potential risk involved by still offering our services however for many it is not just about the vanity of good hair, but for us to be able to help those that have issues with self maintaining and also the mental health, being totally isolated for many can be extremely detrimental to ones mental health and even an hour with another human can alleviate the sanity that many people need.
Please also remember if you are one of these people really struggling or worried about someone please use this helpful link to get the support you need https://coronavirus.beyondblue.org.au/
DISCLAIMER: We are taking on work and servicing clients at our own risks, with as much care can be taken as possible, we simply cannot know who has been where and what safety measures each person has taken on. We do ask however, if you think you might have been exposed to someone with the virus or have been in direct contact with anyone who is sick and unwell, to let your hairdresser know and we can reschedule to a later date. We ask our staff to do the same in the safety of you first.
FAQ
What happens to my deposit for a booking that was made before the event was cancelled?
As a lot of social events were cancelled due to the COVID- 19 and deposits were paid, we are not refunding however will keep that deposit on file until you can reschedule your booking at a later date, please also keep your receipts of payment handy as proof of purchase.
We are honoring all regular booking deposits for 1 year only and all bridal deposits up to 18 months from your original date.
To view the full email go here