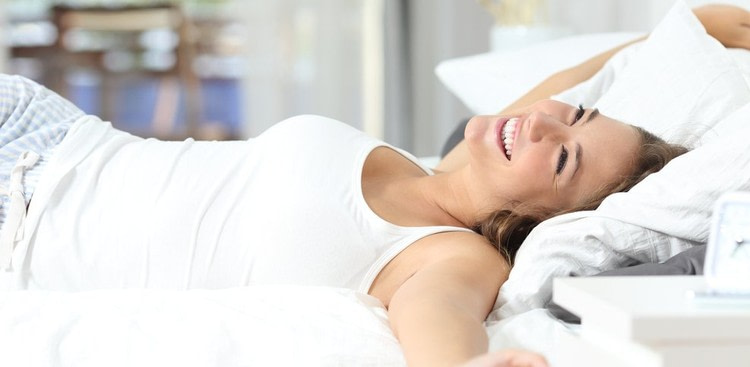 29 August 2019
We've all heard the term 'beauty sleep' and maybe even tried to get a few hours more shut-eye…
Read More...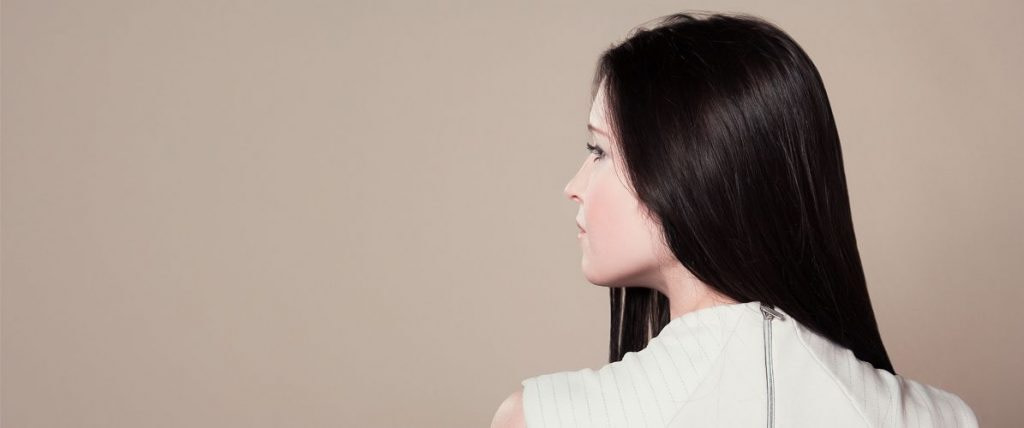 17 January 2019
AGI ONE – All you need to know!! If you live in a place like Sydney , chances…
Read More...
1 May 2018
From work to social engagements, we often feel pressured to look our best. Unfortunately, this can be an…
Read More...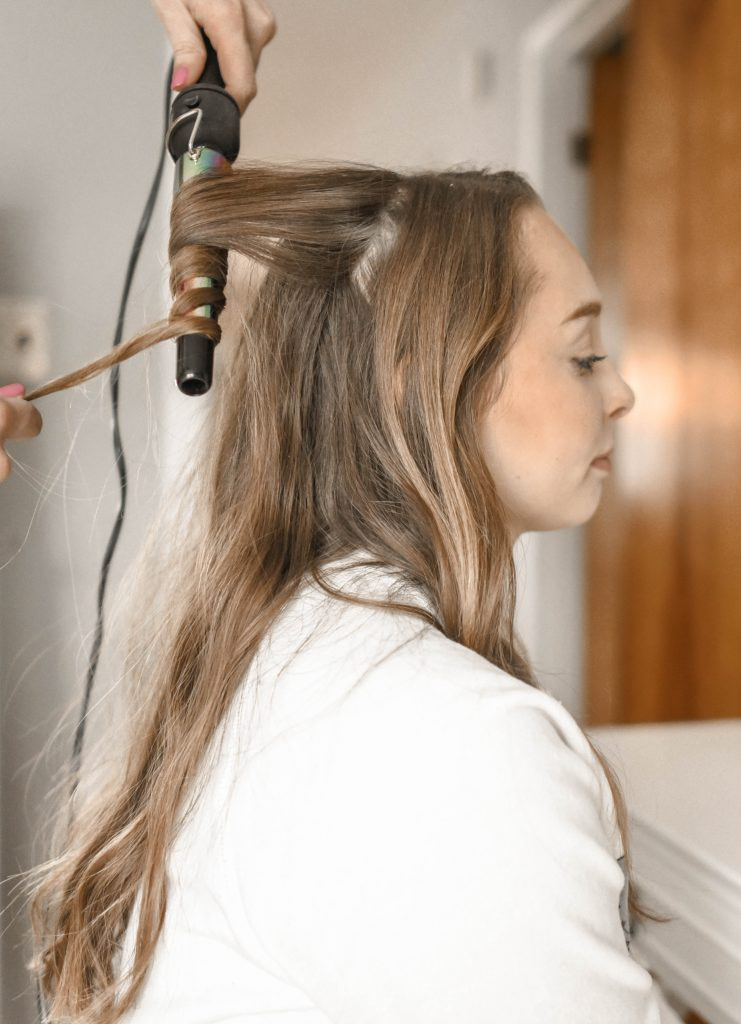 21 April 2018
Of all the styles which the straight-haired among us aspire, those with curls are usually among the most…
Read More...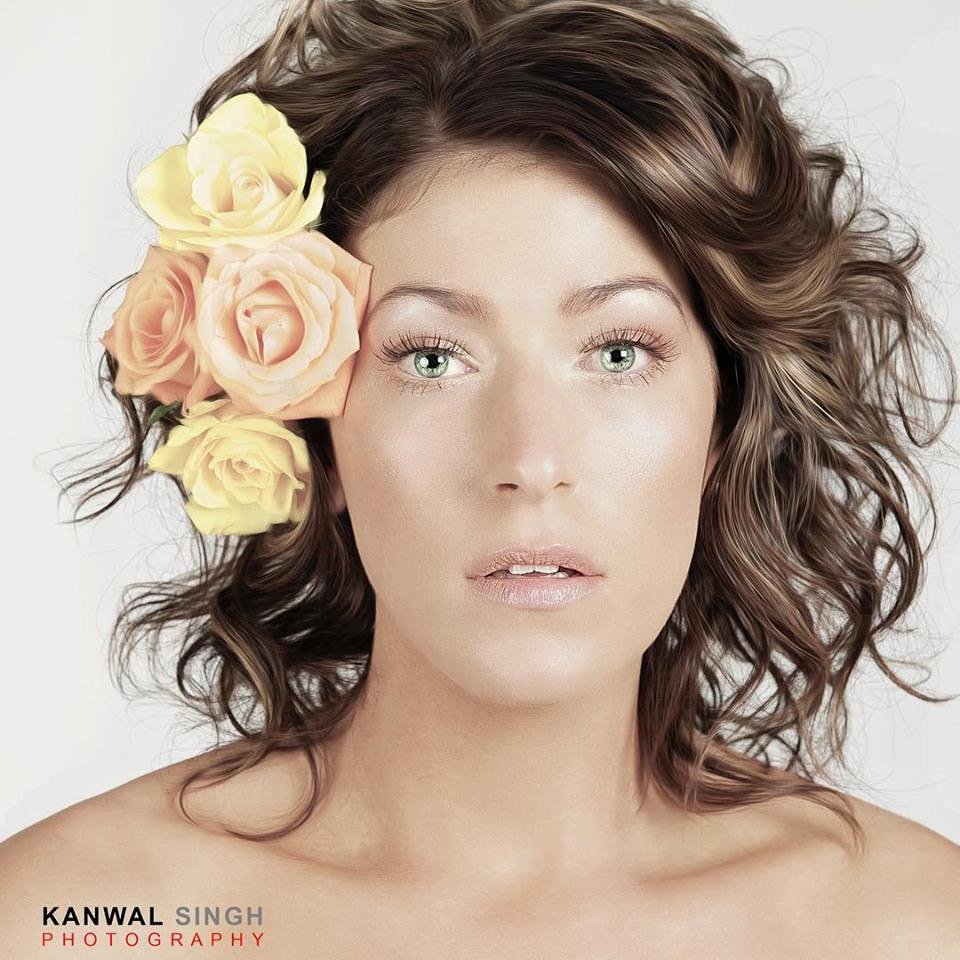 17 April 2018
Bored with your hair's appearance? If you haven't put a great deal of thought into its style lately,…
Read More...
10 April 2018
There are few things more frustrating to deal with than dry, frazzled hair. Resembling a haystack at the…
Read More...