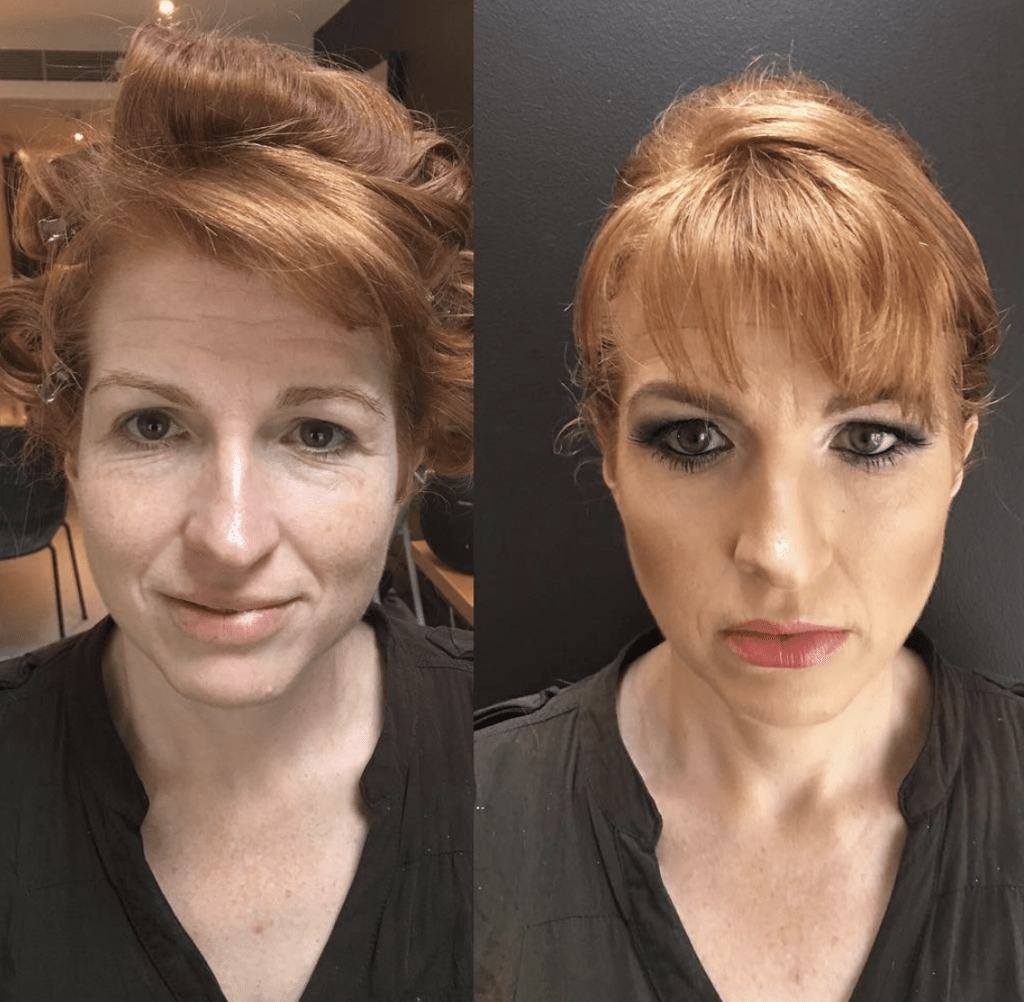 8 July 2017
It's one of the most common questions we get from women with red hair… "How should I…
Read More...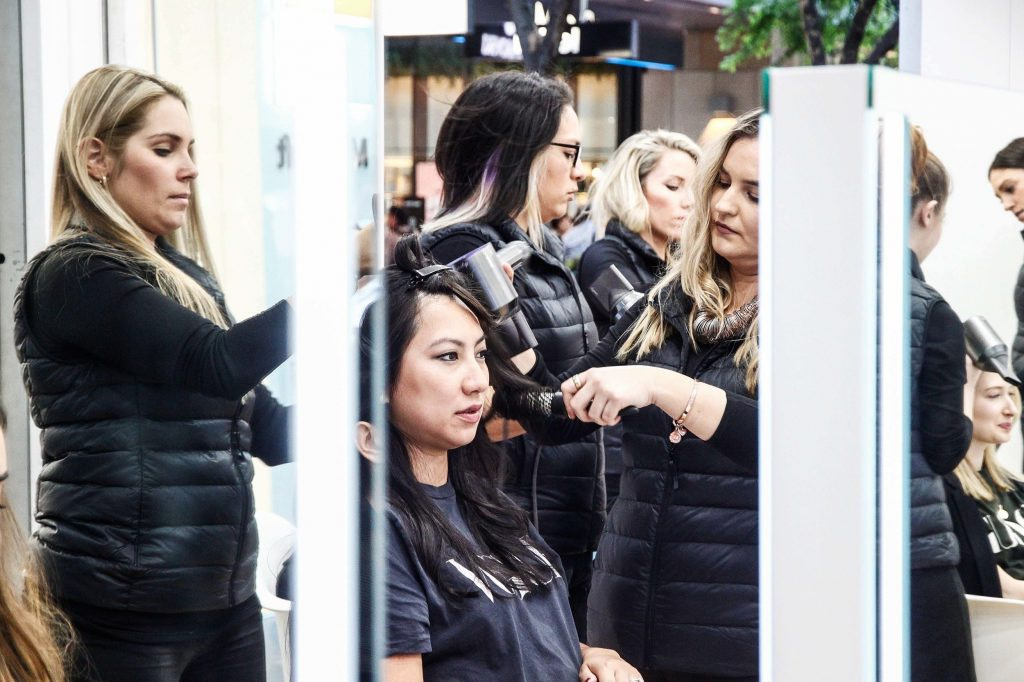 13 June 2017
We're often asked to provide hair and / or makeup for commercial purposes. Last month, we had the…
Read More...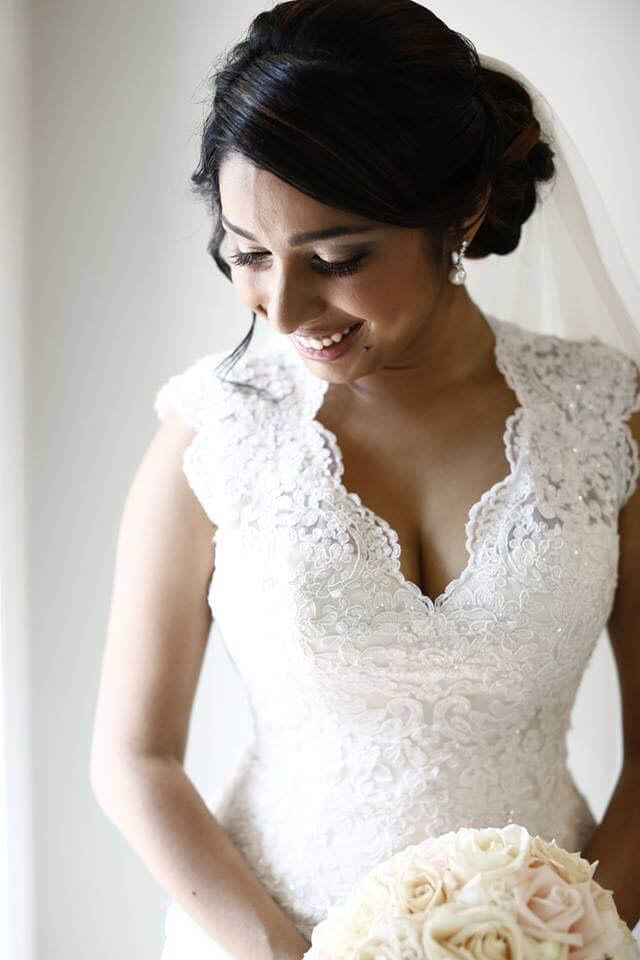 29 April 2017
You want to look radiant, timeless, and practically perfect on your special day, especially since all the attention…
Read More...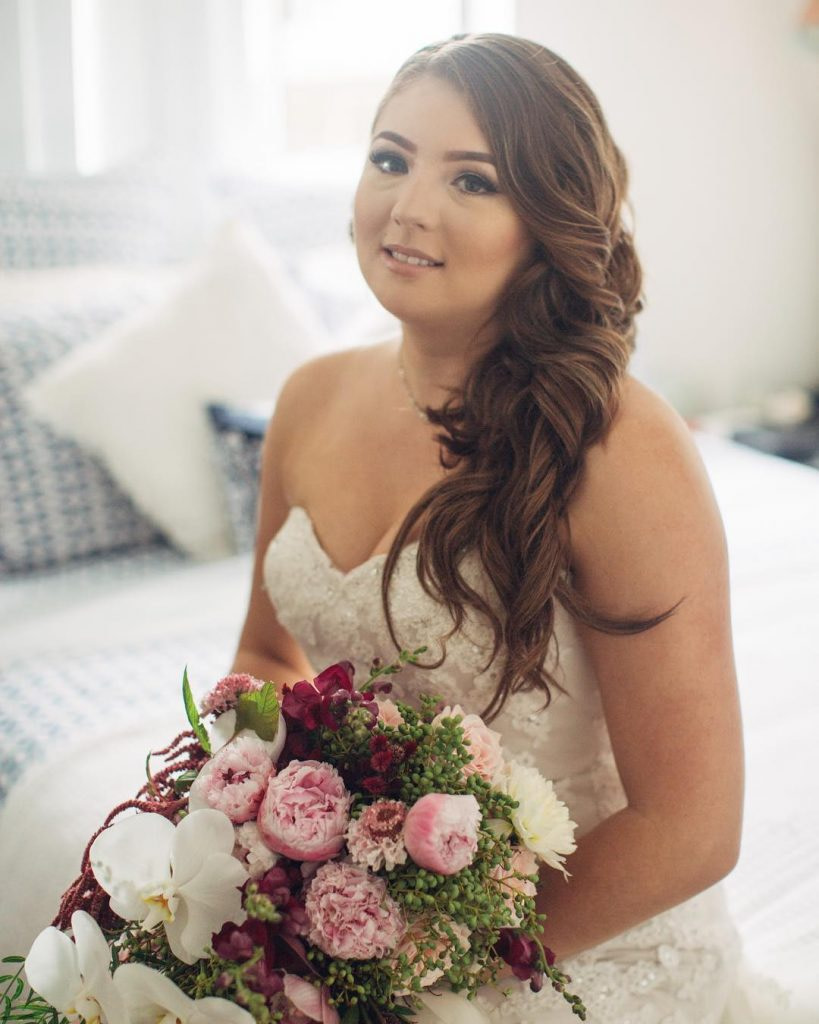 27 April 2017
All eyes are on the bride on her wedding day. As she enters the ceremony or walks across…
Read More...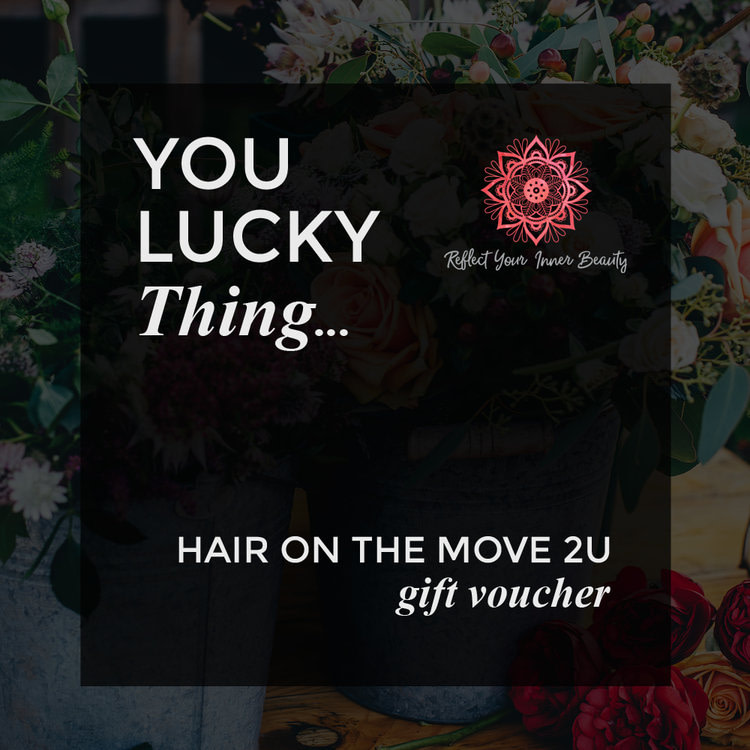 1 April 2017
Hair on the Move is pleased to announce, and after popular demand, we now have gift vouchers available –…
Read More...