1 May 2018
From work to social engagements, we often feel pressured to look our best. Unfortunately, this can be an…
Read More...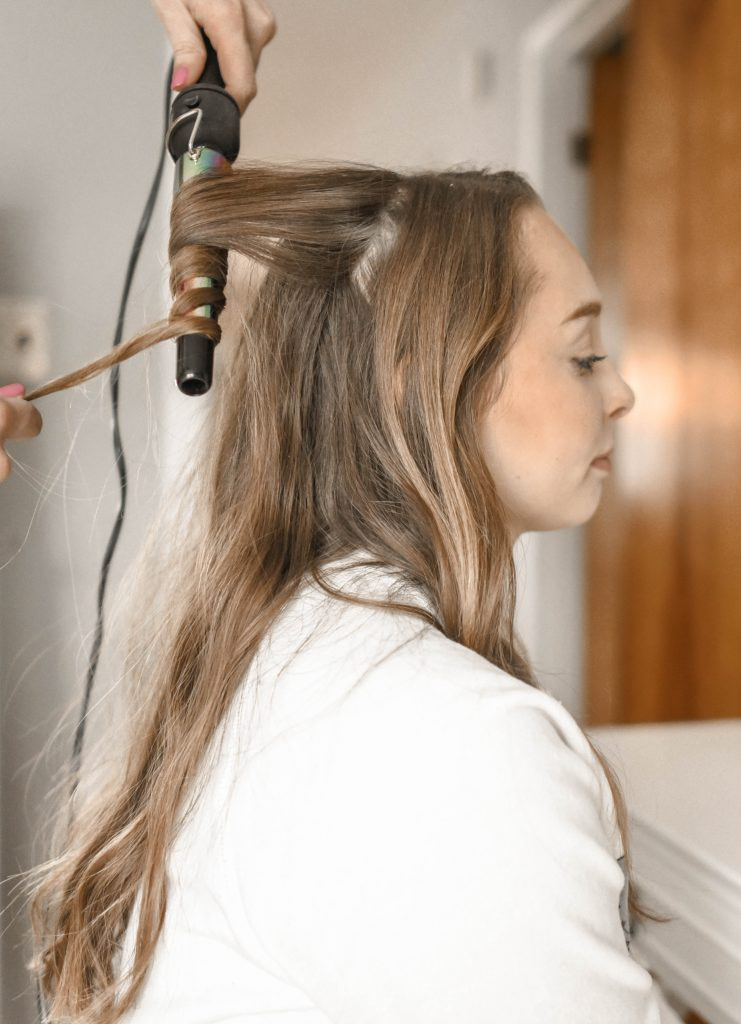 21 April 2018
Of all the styles which the straight-haired among us aspire, those with curls are usually among the most…
Read More...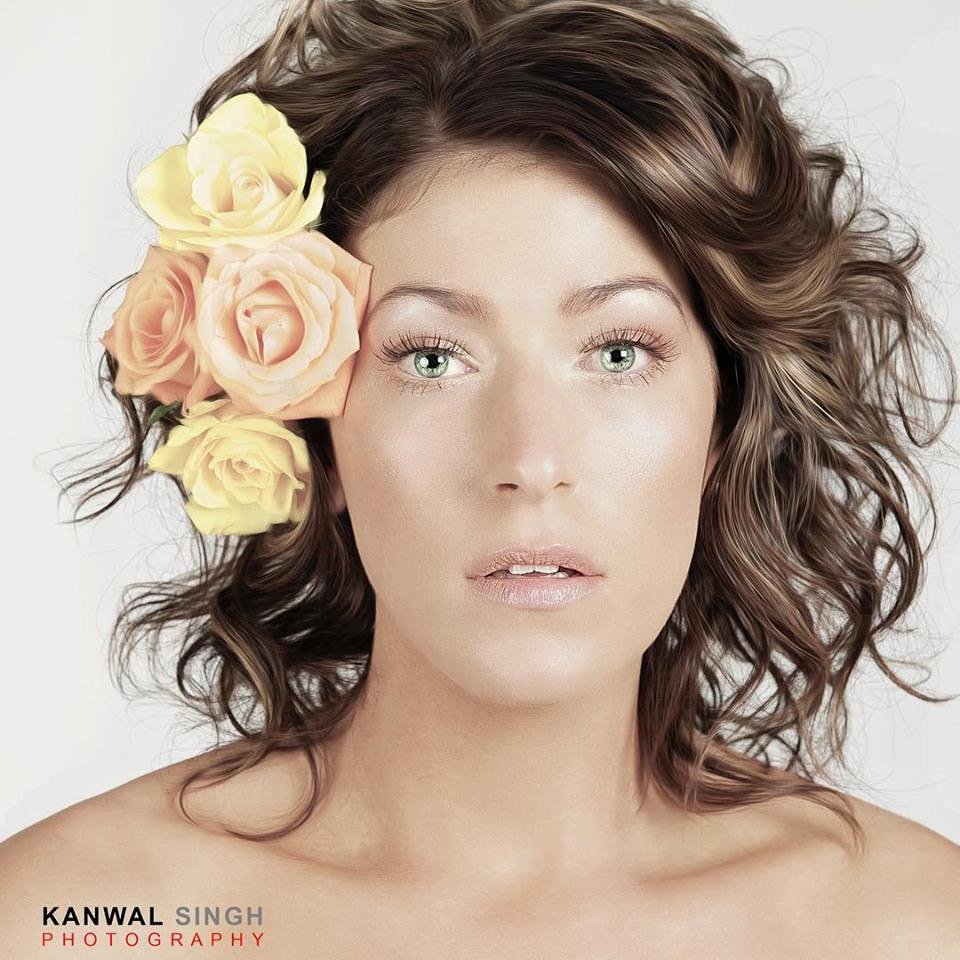 17 April 2018
Bored with your hair's appearance? If you haven't put a great deal of thought into its style lately,…
Read More...
10 April 2018
There are few things more frustrating to deal with than dry, frazzled hair. Resembling a haystack at the…
Read More...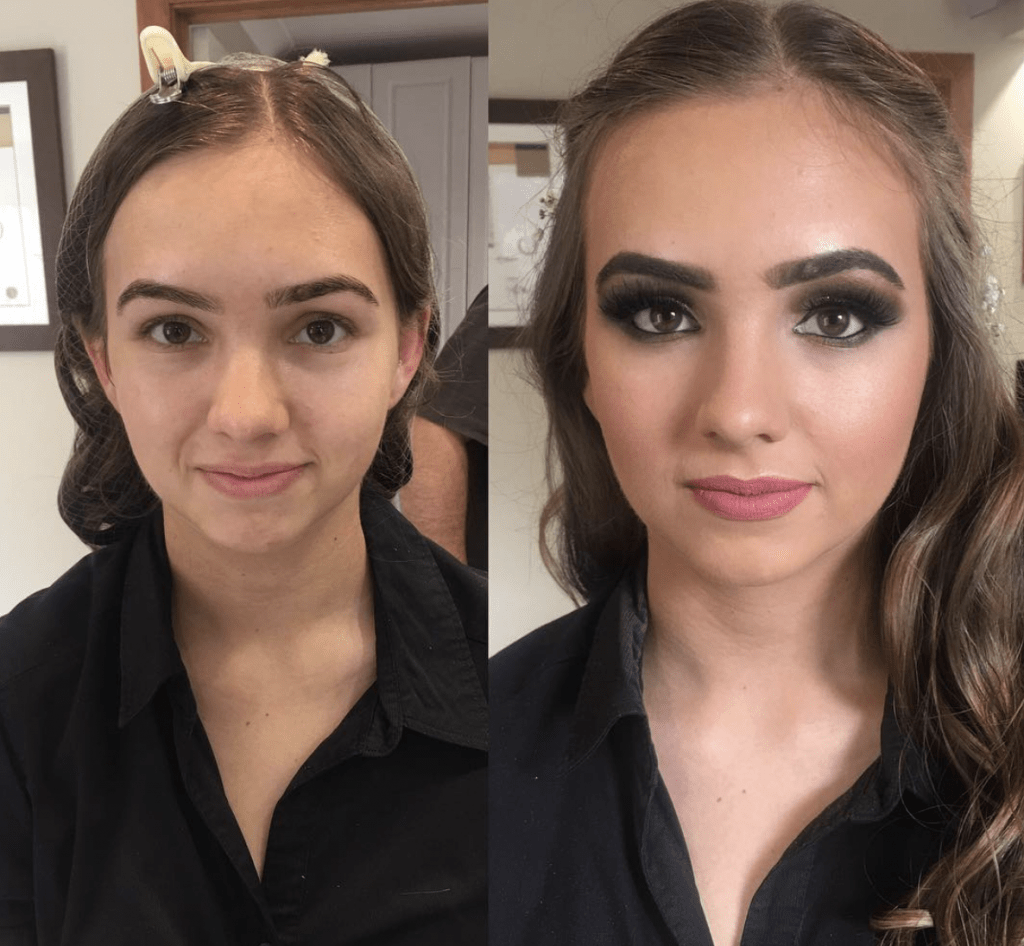 20 September 2017
It's that time of the year again, when teenage girls start thinking dresses, shoes, make-up and hair, meanwhile…
Read More...
2 September 2017
At Hair, Beauty, Life Co, we look after the hair and makeup needs of beautiful women (and sometimes…
Read More...
28 August 2017
All the planning and all the preparations come down to this part of the wedding: the ceremony. It…
Read More...
23 August 2017
You've probably, at one time or another, had a makeover done by a professional, and you've probably been amazed at…
Read More...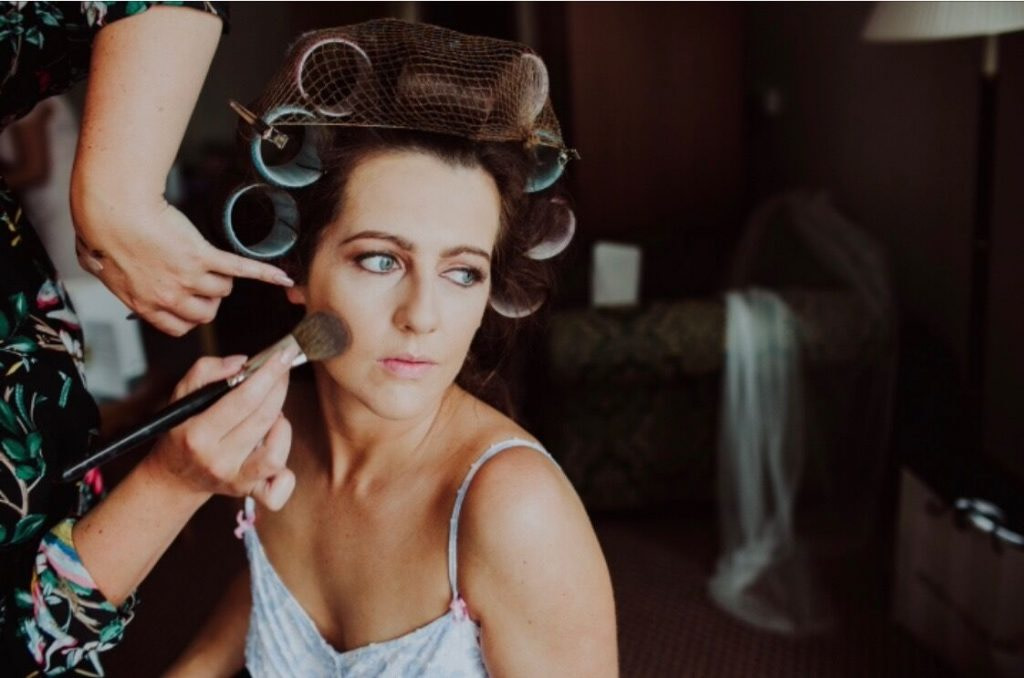 23 August 2017
Why are makeup parties a great hens night idea? Getting ready together in a relaxed and fun environment…
Read More...