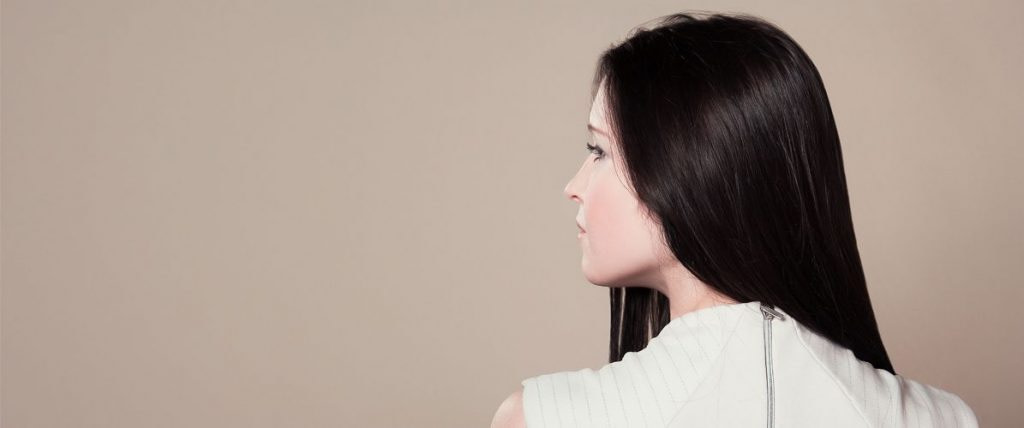 AGI ONE – All you need to know!!
If you live in a place like Sydney , chances are you have battled your share of hair frizz at one time or another.
Even the straightest and best-behaving hair can quickly turn into an unruly and frizzy mess at the first sign of humidity.
So it shouldn't come as a surprise that hair smoothing treatments are regular requests from our clients.
Up until now, the most popular hair smoothing option has been keratin treatments, but they are not without their vices.
Thankfully  Hair on the move 2  has got its hands on a great alternative, AGI ONE – let's take a quick look at this groundbreaking product and how it stacks up against keratin.
What is AGI One?
AGI ONE uses a unique technology that releases nanoparticles directly into and onto the hair shaft to smooth and condition hair.
This dual action technology enables hair to begin repairing from the inside while creating a protective layer on the outside of the hair shaft.
Unlike traditional keratin treatments, AGI ONE is based on silk proteins and amino acids to aid the hair and its health. A key product feature is that it doesn't contain any formaldehyde.
How is it different to keratin-based treatments?
All smoothing treatments including keratin are designed to de-frizz your hair, and AGI ONE does exactly that, but that's where the similarities end.
Avoid the 'yucky' 48 hours
One of the worst parts of having a keratin treatment is the 48 hours straight after application.
During this period you're advised not to wash, pin-up or do anything that will affect the hair shafts.
Unfortunately, this means your hair may not look or feel that great for two days.
This isn't the case with AGI ONE, which lets you enjoy the benefits of your sleek looking hair treatment immediately.
It's colour friendly
Another big disadvantage of keratin treatments is that you have to wait after application for a week or more to have your hair coloured.
You may also find with keratin that your hair colour is altered, and may appear brassier.
Using AGI ONE means that you can colour your hair straight after treatment and your colour won't be detrimentally affected.
Shorter processing time
Generally speaking, the whole process of applying a keratin treatment can take several hours to complete. This is a long time to spend in the hairdressing chair – even with a good supply of trashy magazines.
The processing time for AGI ONE is considerably shorter and involves washing and conditioning your hair with the AGI ONE system products, followed by straightening.
It lasts longer
AGI ONE treatments last between three and five months, depending on how often you wash your hair. This is typically much longer than other smoothing treatments including keratin.
Remarkably, each time you wash and blow-dry your hair after an AGI ONE application, the product will activate. Its effect will eventually fade though, over time.
Is AGI ONE a good option for my hair type?
AGI ONE is the perfect smoothing hair treatment for any hair type that is prone to frizz.
It is formulated to work on thick, colour treated, blonde and generally unruly or rebellious hair.
AGI ONE is also reported to work well for curly-haired clients, who want curls without the frizz, as well as the option to style their hair straight.
There are three AGI ONE solution types – normal, resistant and violet for blonde – to cater for a broad spectrum of hair types.
Get Silky Smooth Hair Now
If you're ready to say goodbye to frizz with AGI ONE book an appointment under Keratin Treatment, book today with the one of our friendly mobile artists, we will come to you, no smoke, quick and easy and can be paired with your colour service.